A new competition is underway at Chookscraps. Masterchook involves a new challenge being issued every fortnight with a couple of timed "pressure tests" throughout. We are already up to Challenge 3 and all details can be found here.

Here are my entries so far... Challenge 1: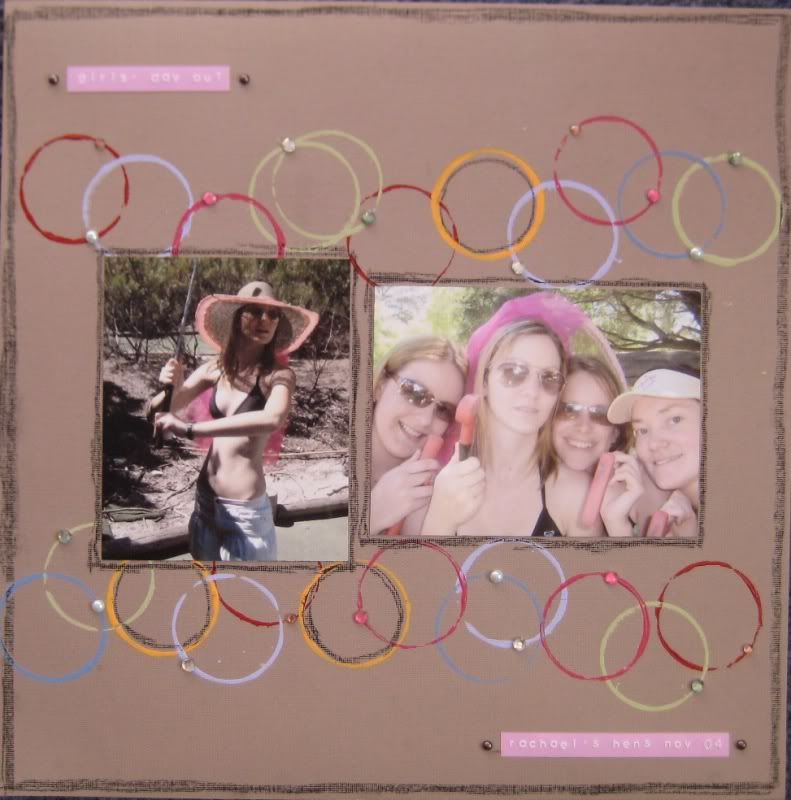 Challenge 2: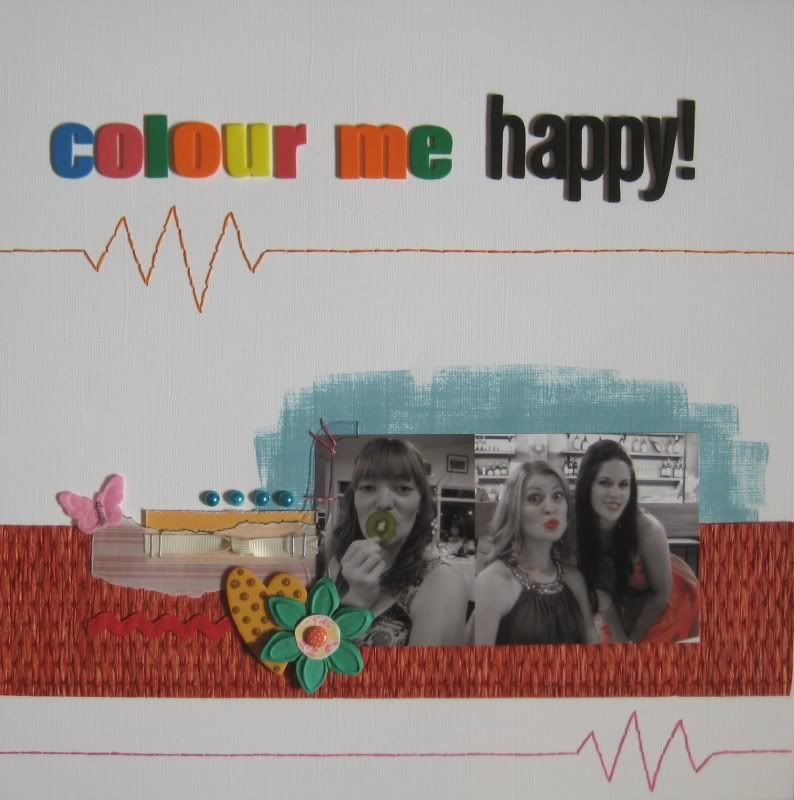 Now to get thinking for Challenge 3 which involves interpreting a sketch...